France is rich in its historical heritage, it is not here that we will tell you the opposite. There are dozens of "châteaux", impressive noble houses in the heart of wine estates, in oriental, English style, XNUMXth century extravagance or straight out of a fairy tale… The churches are all as interesting as their diversity: Romanesque, neoclassical, Gothic, Baroque, Rococo. But so much profusion should not make you forget the discreet charm of the fountains in the forest and in the villages or the winegrowers' huts which mark out the hiking trails.
And then, there are surprising things like a replica of the Grotto of Lourdes, a place of Druid worship, a dolmen in the forest ...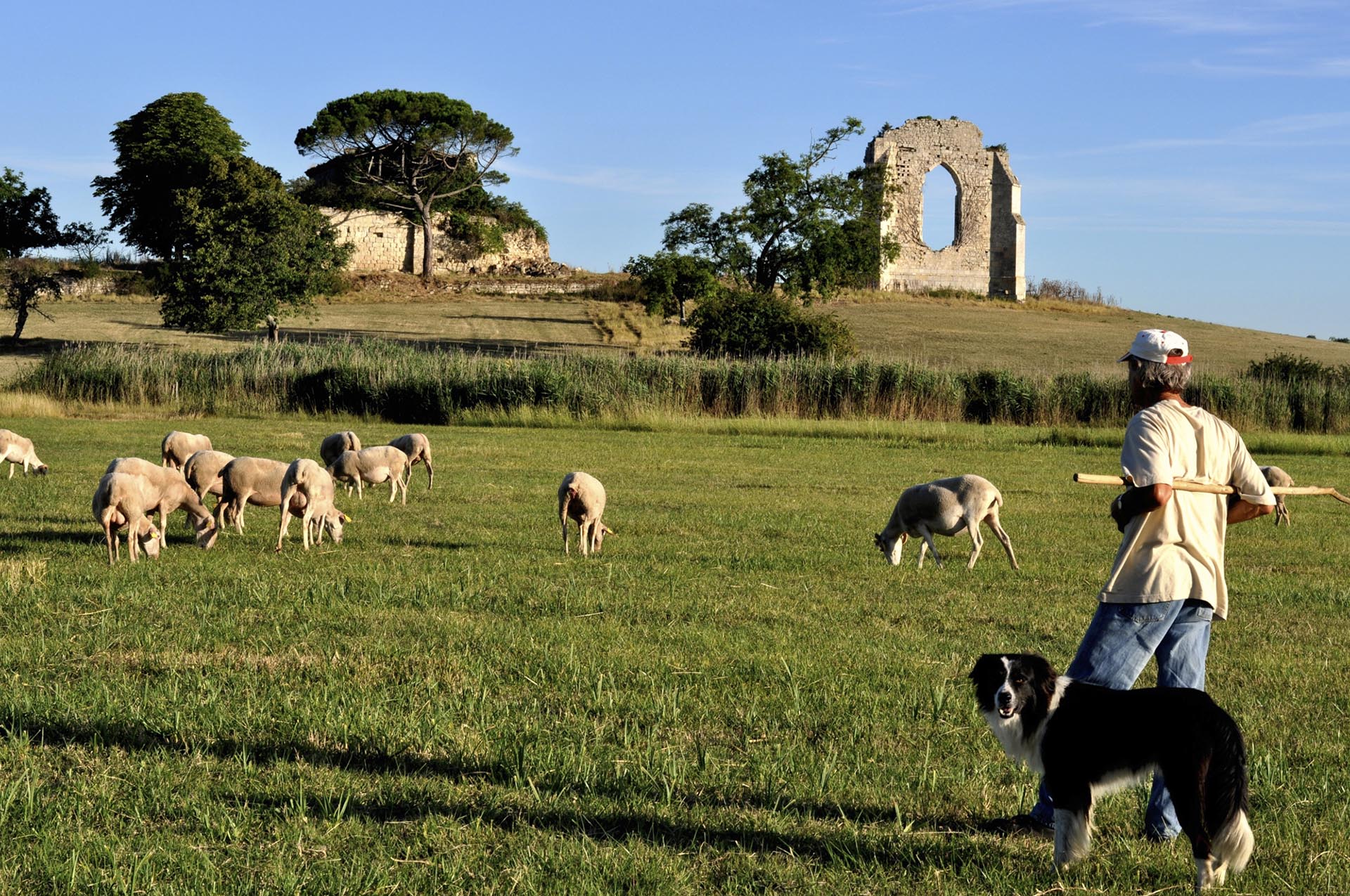 And now… what am I going to do?