It is no coincidence that the Médoc is classified as a "Regional Natural Park", here nature is always beautiful ...
The Médoc is a territory that looks like no other, a peninsula with immense spaces, incredibly varied landscapes, from the famous vineyard that runs along the estuary to the large lakes and Atlantic ocean beaches while crossing the immense forest.
Class " Regional Natural Park »It is above all an exceptional territory whose quality and richness of natural, cultural, architectural, landscaped heritage… is recognized by a national label.
It is also a land where men have been able to develop unique know-how, the culture of the vine and winemaking, cooperage, breeding, oyster farming, forest maintenance and woodworking, composite materials… without forgetting that its maritime accesses have made it a land of welcome and travel for centuries.
A land conducive to active holidays, rest, rejuvenation where everyone will find leisure to their liking and at their own pace.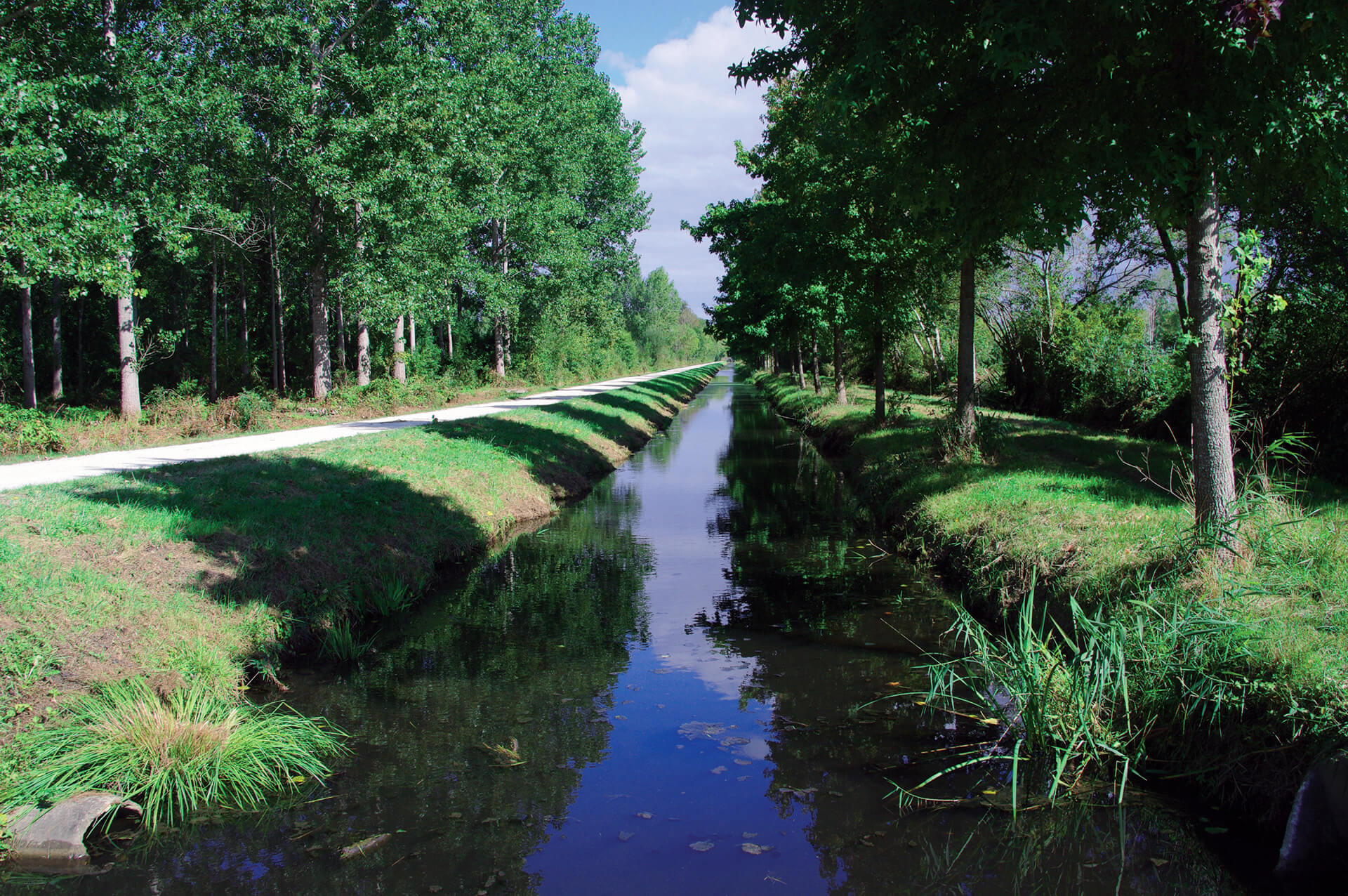 And now… what am I going to do?