Departure: Lesparre-medoc
Historical, Oenological
Green
Around water (canal, stream, lake, marsh, ...)
Campaigns
In the heart of the Médoc, between the vineyards and the ocean, Lesparre retains beautiful traces of its history since ancient times. The flagship is the Keep of Honor, imposing military architecture from the beginning of the XNUMXth century. This path starts from the Tower of Honor, a historic point for the town of Lesparre, and largely crosses the forest.
Points of interest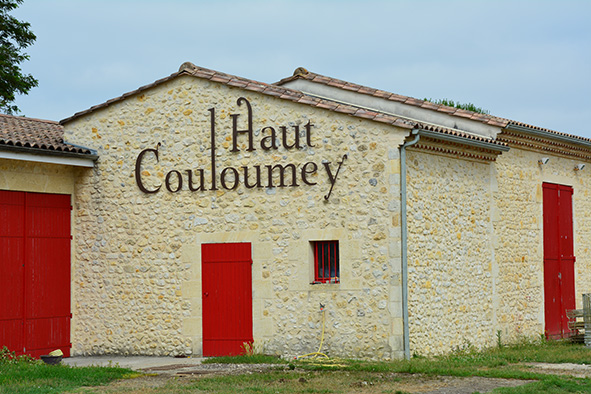 Chateau Haut Couloumey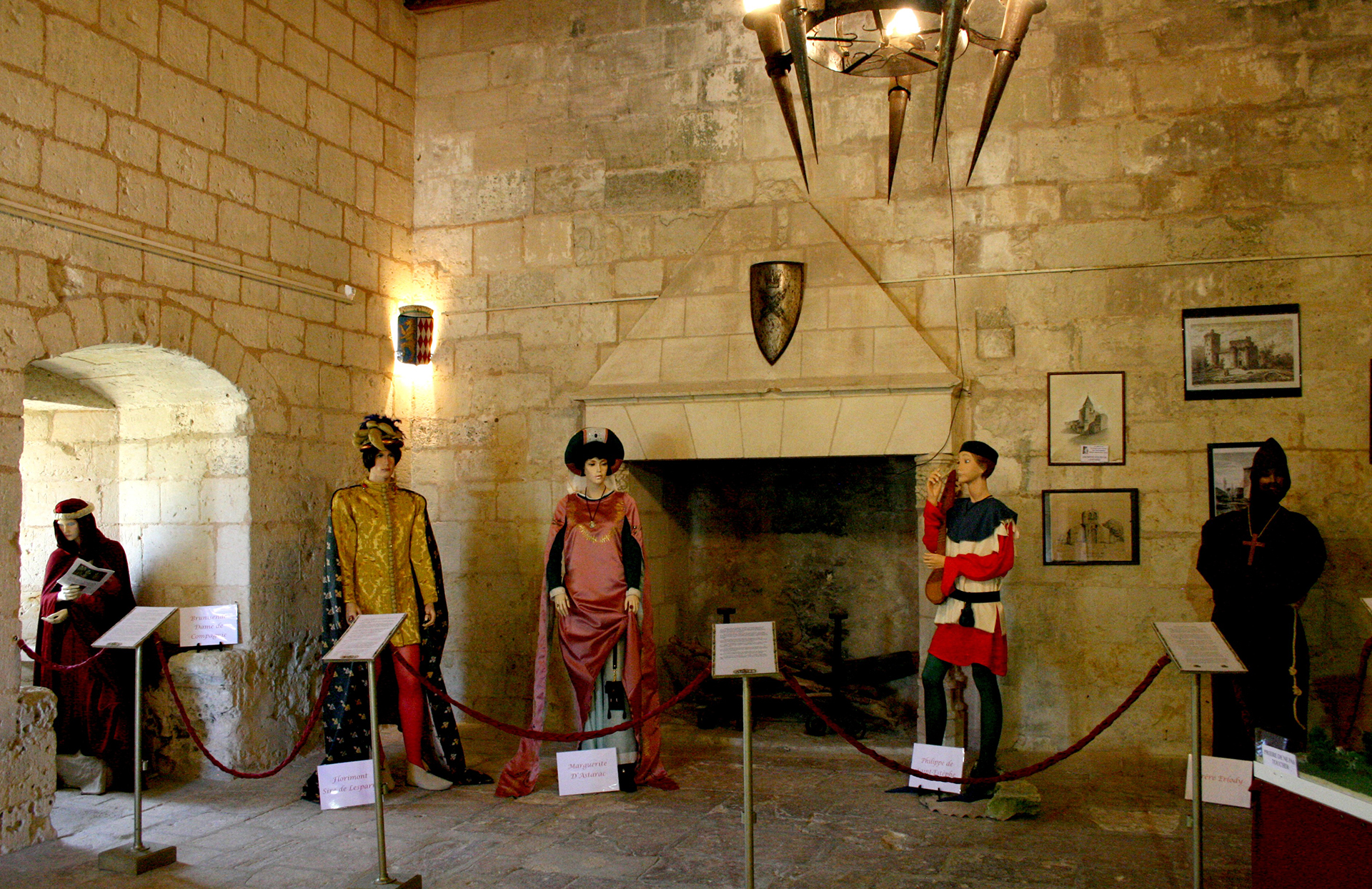 Tower of Honor Museum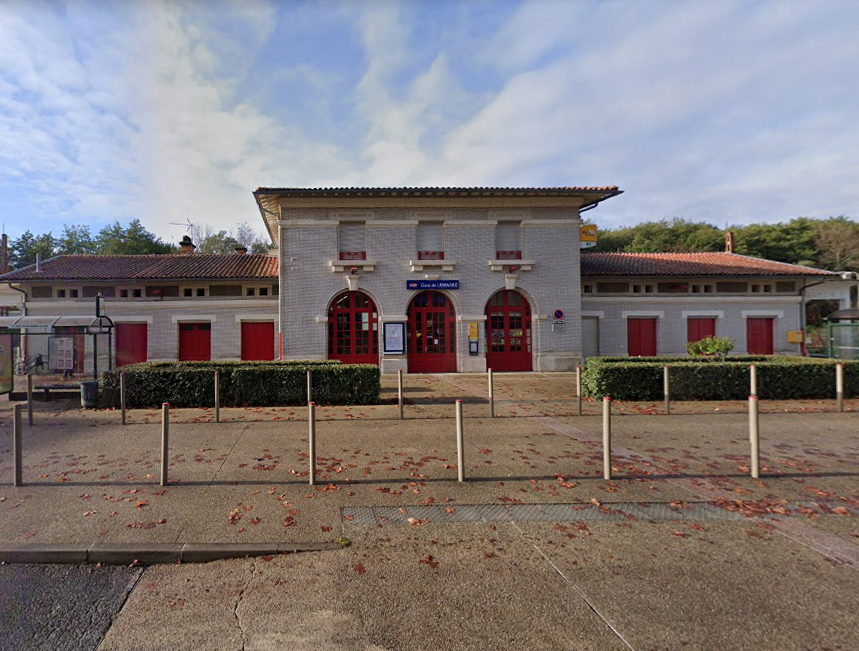 Lesparre station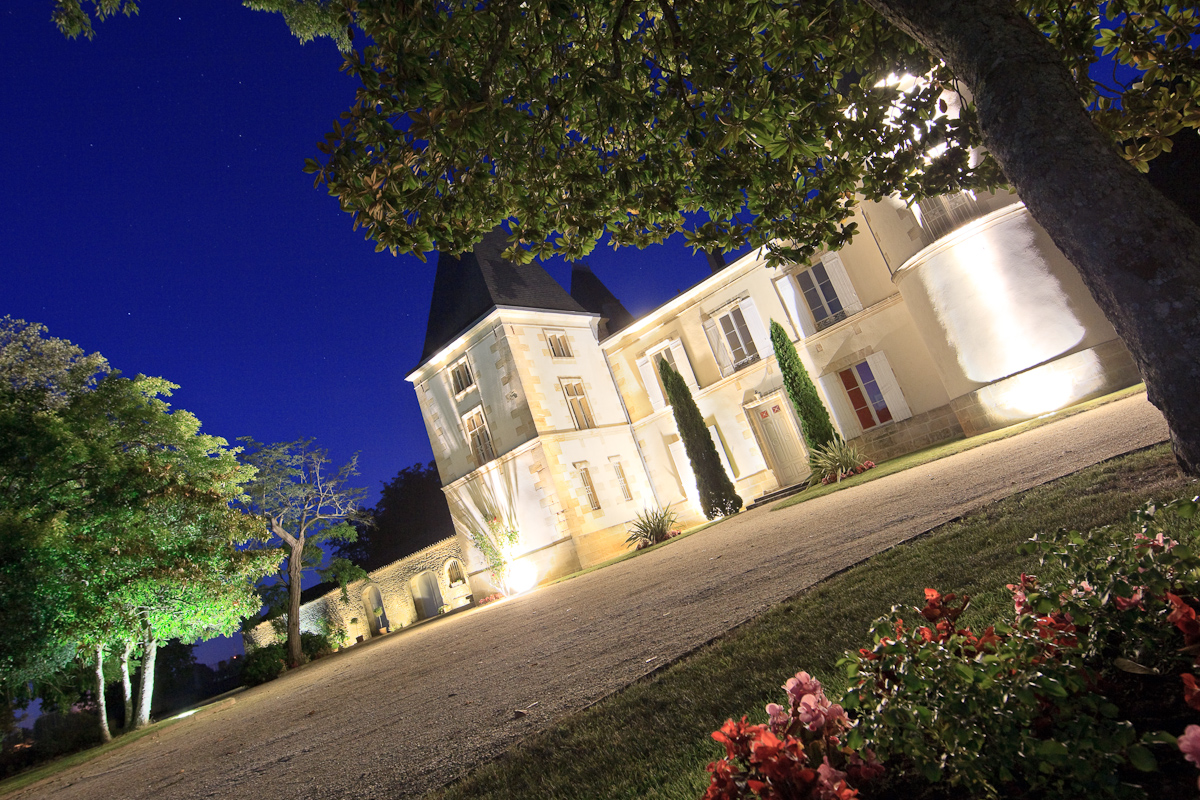 Escot Castle
Your itinerary
LESPARRE MEDOC
1
The Tower of Honor
From the Tower of Honor, reach the small bridge which overhangs the Zic stream and turn left.
2
The stream
Walk along the stream. Continue to Avenue de la Gare, and turn right to reach the station. Follow the railway line to the level crossing of the route d'Hourtin. Cross the railroad tracks.
3
Chateau Haut Couloumey
On the right, take rue de l'Escarnadey, 50m on the right you will see a German gatehouse dating from the Second World War, used to control the crossing of the railway line. At the intersection, turn left (be careful, this is a one-way road). Continue to the roundabout on the route d'Hourtin. Cross at the pedestrian crossing and take the DFCI (Forest Defense Against Fires) path. At the intersection of the two communal paths, turn left and continue to the Cascade Bridge. Turn right. Towards the place called Sainte-Marie (which takes its name from a former convent of nuns of which no trace remains), turn left. At the end of the path, turn right towards Route de Plassan. Cross the road and continue towards Chemin du Cabanon. Pass in front of the Château Haut Couloumey.
4
Chateau Escot
Continue to the forest, keeping to the left. At the first intersection, turn left and continue to Château Escot (4). Cross the road and 50 meters later, cross it again to catch up with the communal path, along the Château Escot.
5
Step 5
The place called Sainte-Marie is at the end of the road. Turn right, and right again on Chemin de la Cascade. Before the stop on Route d'Hourtin, turn right on Chemin de Reynaud to Chemin de Tréman. Turn left to catch up with the level crossing on the route d'Hourtin. Cross the level crossing, the route d'Hourtin and find the route du Zic (path taken on the way out). Follow the same path as on the way out and join the Tower of Honor.