On foot, by bike and on horseback, there is plenty to choose from in Médoc-Vignoble!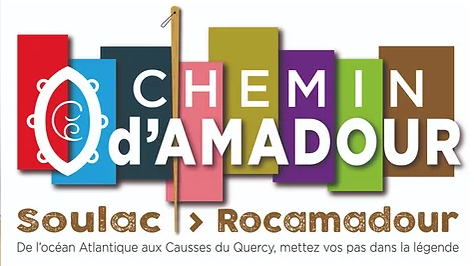 From the Atlantic Ocean to the Causses du Quercy, step into the legend!
The Amadour path with its 500 kilometers and 21 stages combines the spirit of a legendary pilgrimage with the authenticity of rural landscapes. It takes you to emblematic places of the great pilgrimages of yesteryear, listed by UNESCO as part of the property of Compostela (Abbeys, churches, places of devotion, etc.) and crosses some of the most beautiful landscapes in the South West.