A colorful weekend!
This weekend, take advantage of one of the events planned in the Médoc-Vignoble area.
In Pauillac, tonight is Music & Cook & Wine in the gardens of the Maison du Vin from 19 p.m. Free concert labeled Summer Scene, presence of Médoc winegrowers and local producers...
In Lesparre, on the site of the Tower of Honor, wine and food festival for 3 days from today! Concerts in the evenings, flea market over the 2 days… Let's go!
Le SunSka festival, the famous Reggae Sun Ska festival located in Vertheuil on the Domaine de Nodris will be held for 3 days too!
And finally, don't miss the concert in the abbey of Vertheuil on the occasion of the Musical Evenings, the Tango Night concert.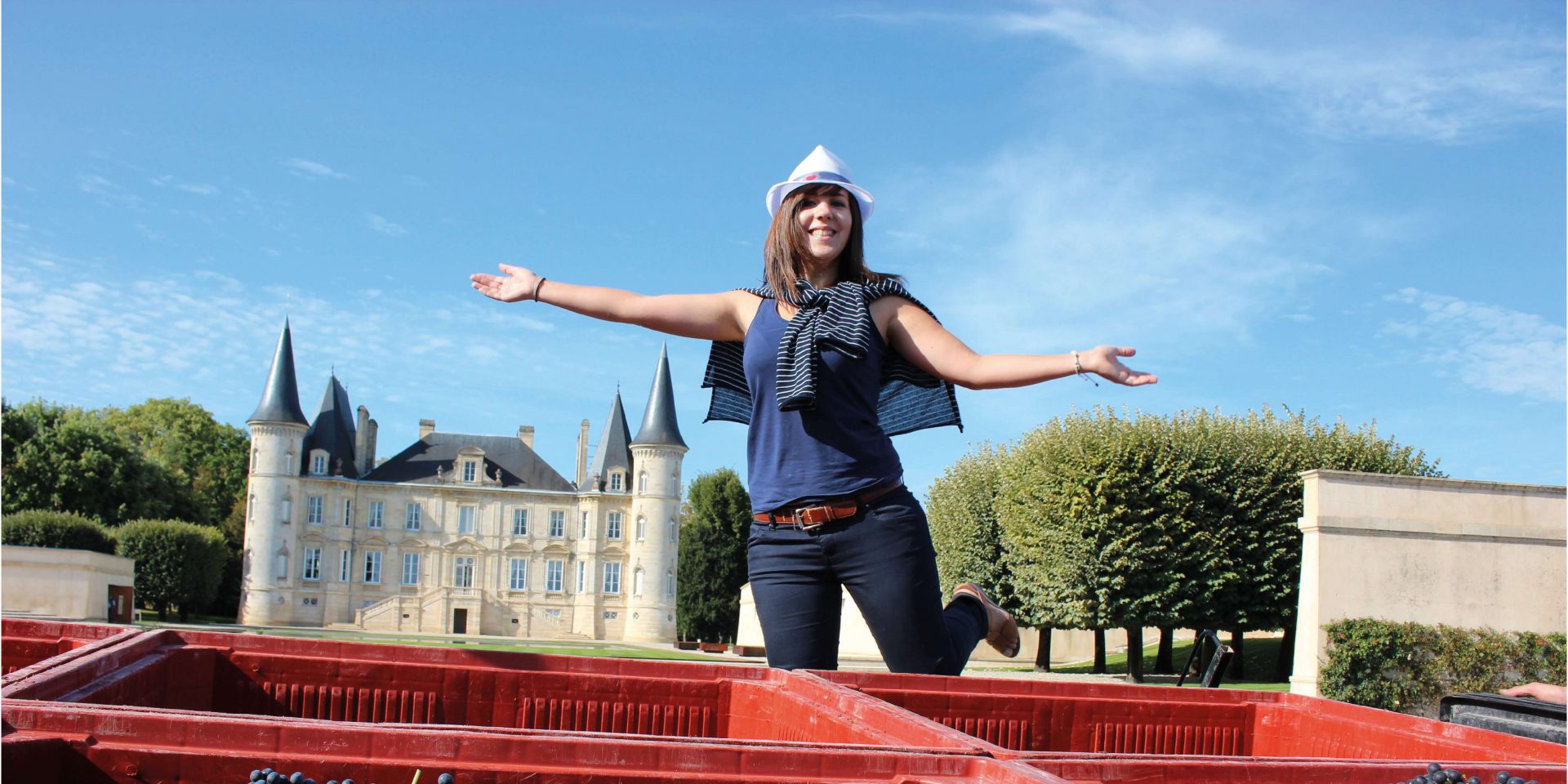 Newsletter written on 04/08/2023
---